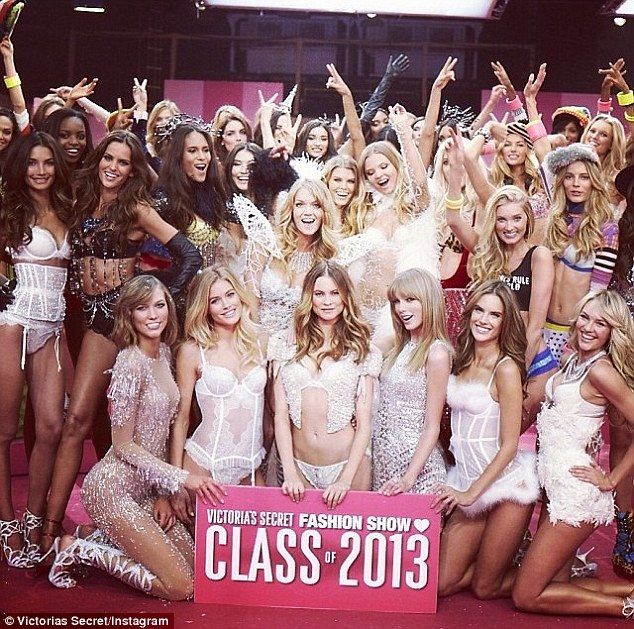 So yesterday was the Victoria's secret fashion show, I followed all the coverage by some web pages, Instagram accounts and blogs. I must say I can't wait to see the show this December 10 on TV, and specially because of the music I really admire Taylor Swift, so it must have been a good show this year.
I mean I remember last year VSFS and I LOOOOVE Justin Bieber performance, and I actually don't like that much his music, but I don't know maybe it's all of the colors, decoration, models, great design outfits, all together make a fabulous show!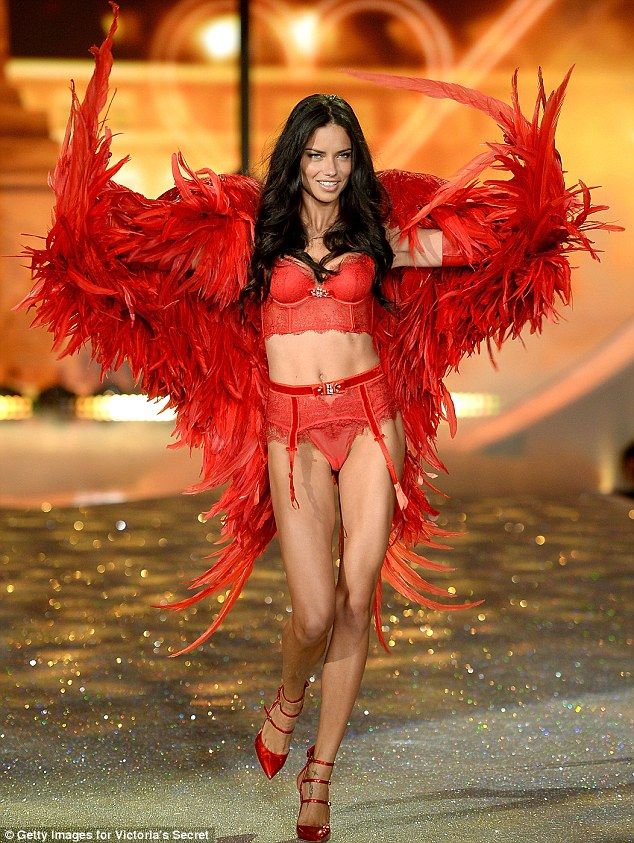 One of my favorite models of all times is Adriana Lima, and every year she looks gorgeous... this year I really like the red angel outfit that she wear, it is not that reveling but I think that's what makes her look more sexy, and of course the color!!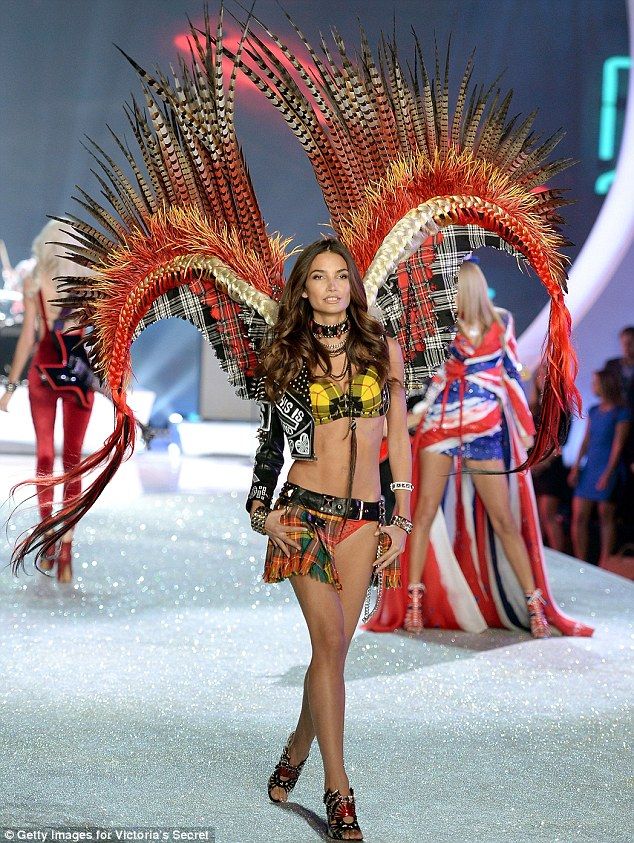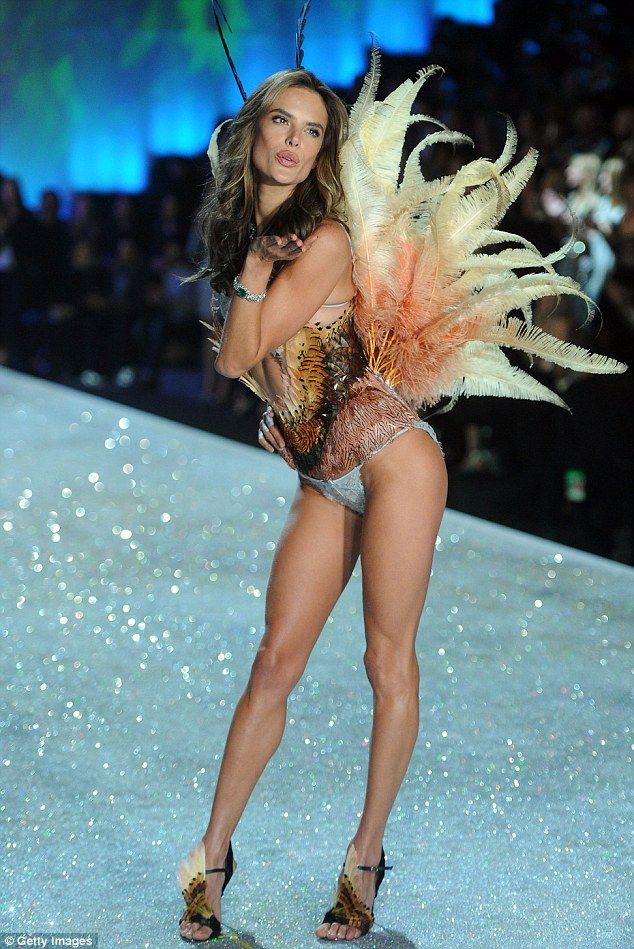 The big question here is: "How do they do it?!" this three super models Alessandra Ambrosio, Adriana Lima and Lily Aldridge THEY HAVE BABIES! and still they rock a super body like nobody else could... They are definitely a role model, not only because of their beauty but because of their compromise to still look good despite they had a baby.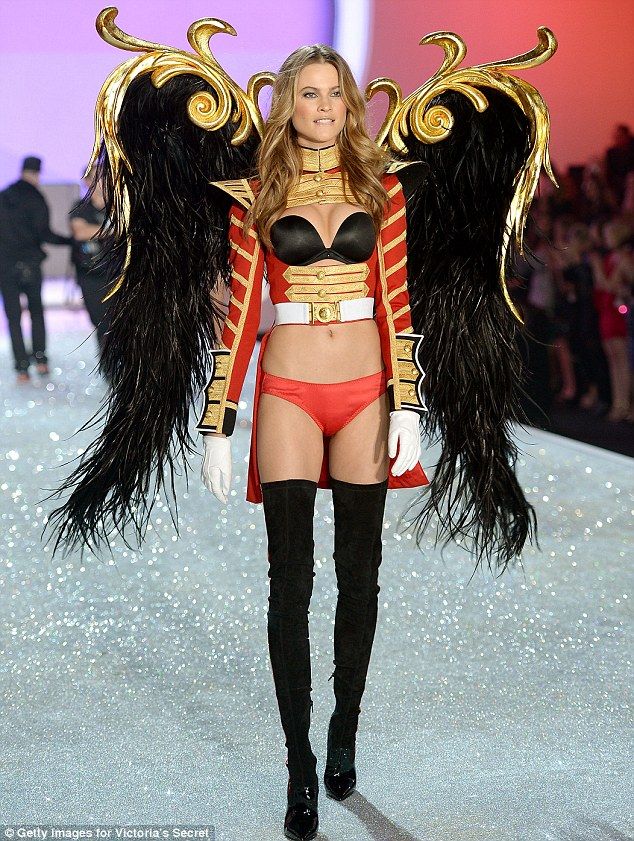 This outfit wasn't one of my favorites because I'm not a big fan of bling bling, but according to the resources "Candice Swanepoel wear a $10 million Fantasy Bra!"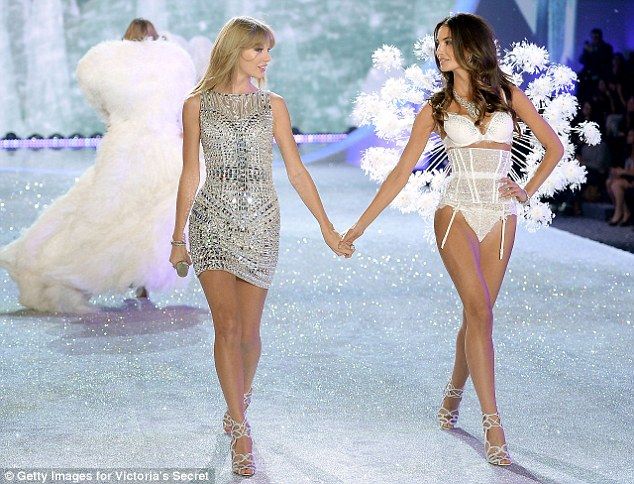 And at least I share with you this image of Taylor Swift, one of her outfits was this mirrored dress and look just like an Ice Queen, I read she sang "I knew you were trouble" and opened the big show along with Fall Out Boy.
What do you think of this show, do you like it?